DSRC Christmas Party
Get Ready to Jingle and Mingle at Our Christmas Party!
Friday 8th of December 7-11 pm
Fortshill Sports Club
Tickets £10 payable in advance by BACS
Order from tutor@treecastle.co.uk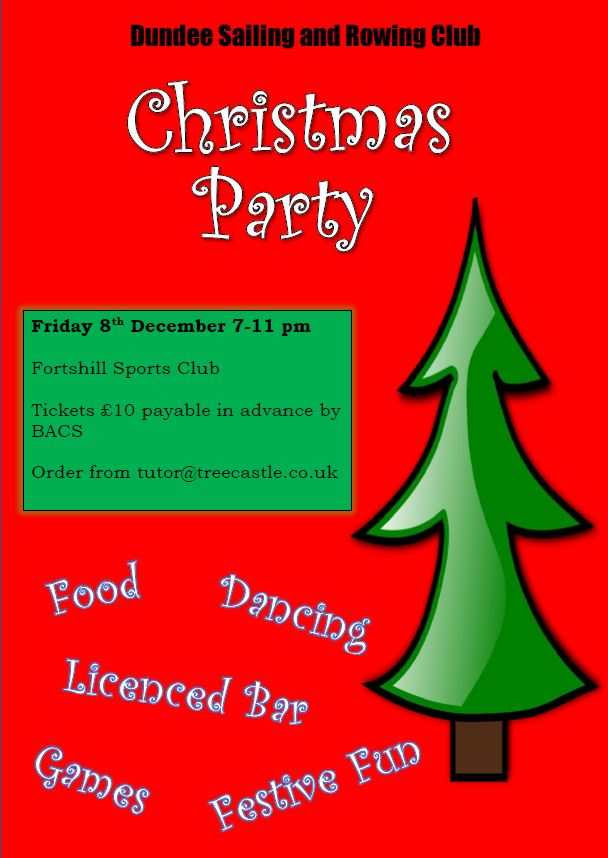 !!!! SAVE THE DATE: FRIDAY, DECEMBER 8th !!!!

The most wonderful time of the year is almost here, and we've got a spectacular Christmas party lined up just for you!

What to Expect:
Festive Fun: Get ready for a night filled with holiday cheer and laughter.
Fabulous Food:
Musical Bingo:
Dancing:
Party Games: