? A Great Party Time!
A Dundee Sailing Club Social is happened on Saturday 30th July!
A great time was had by all. Music, food and great company. The evening was finished off with a bonfire on the shore, watching the sun set.
? Pot Luck Supper
? Local band The Doolichters were downstairs from 8pm
? Bonfire on the Beach
Thanks to all who came along.
-----------------------------------------------------------------------------
Bonfire on the Beach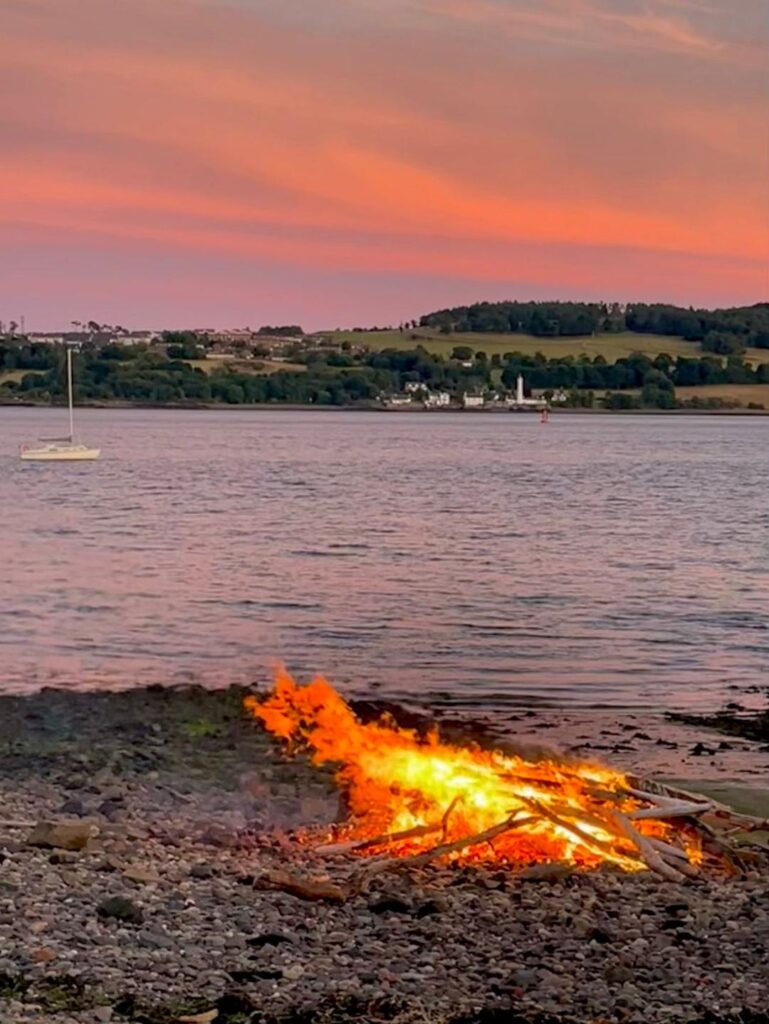 ? Local band The Doolichters were downstairs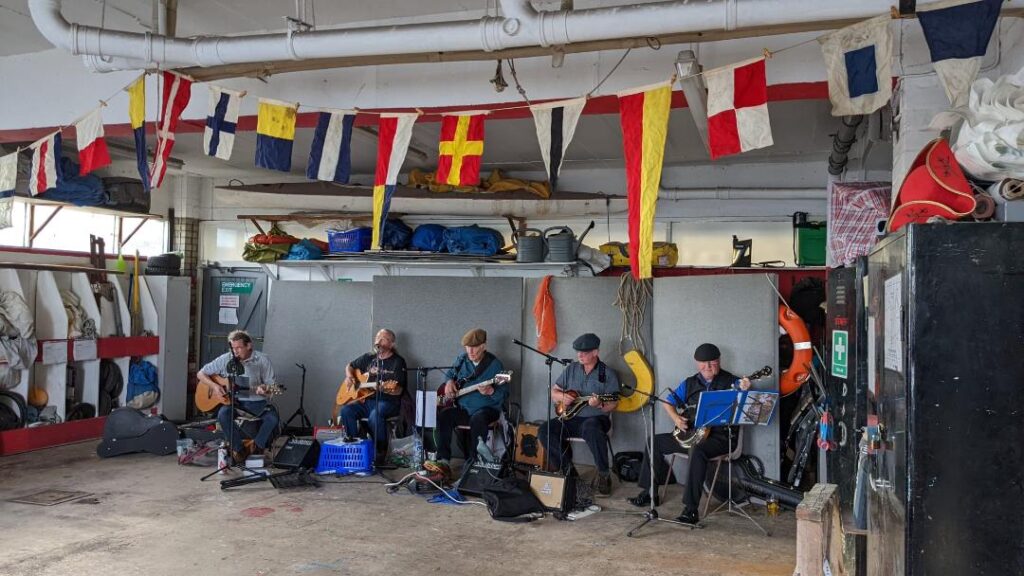 Watching the sun set over the River Tay