A Successful First Regatta
The rowers had their first taste of competitive racing on Saturday 3rd June as the Royal Tay Yacht Club hosted their annual regatta. DSRC fielded crews in 3 categories: Novice Women, Novice Mixed and Open Women.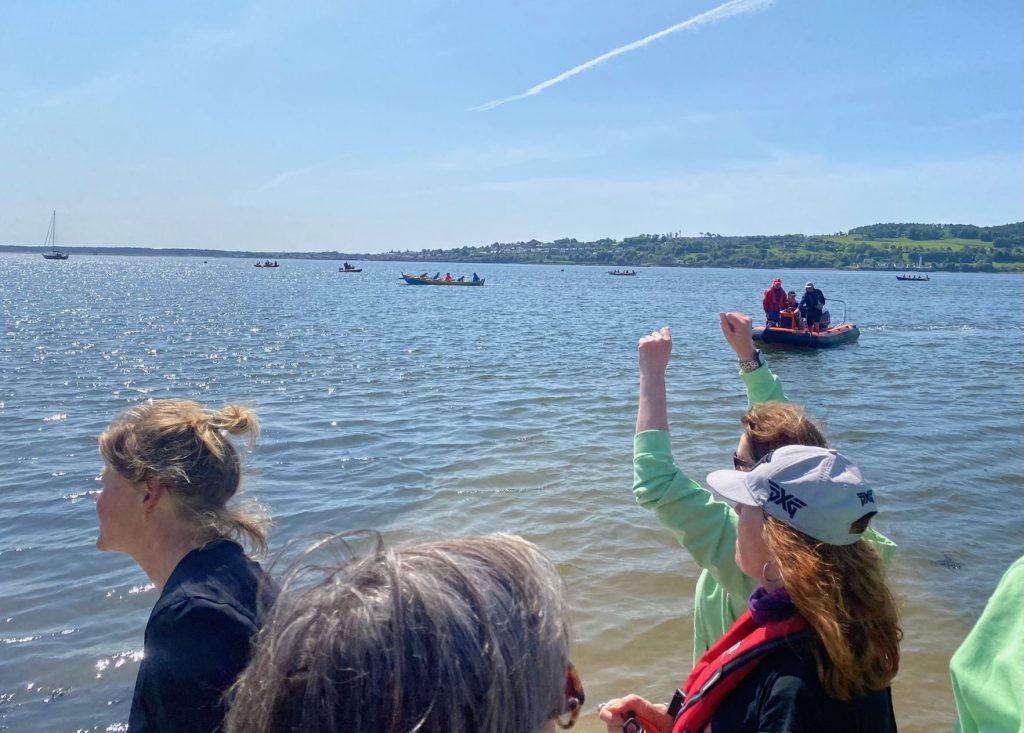 The day could not have gotten off to a better start as the Novice Women team won their heat and placed 2nd overall in the category, bringing home a silver medal! An absolutely fantastic achievement given some of the crew have only been rowing for a few months.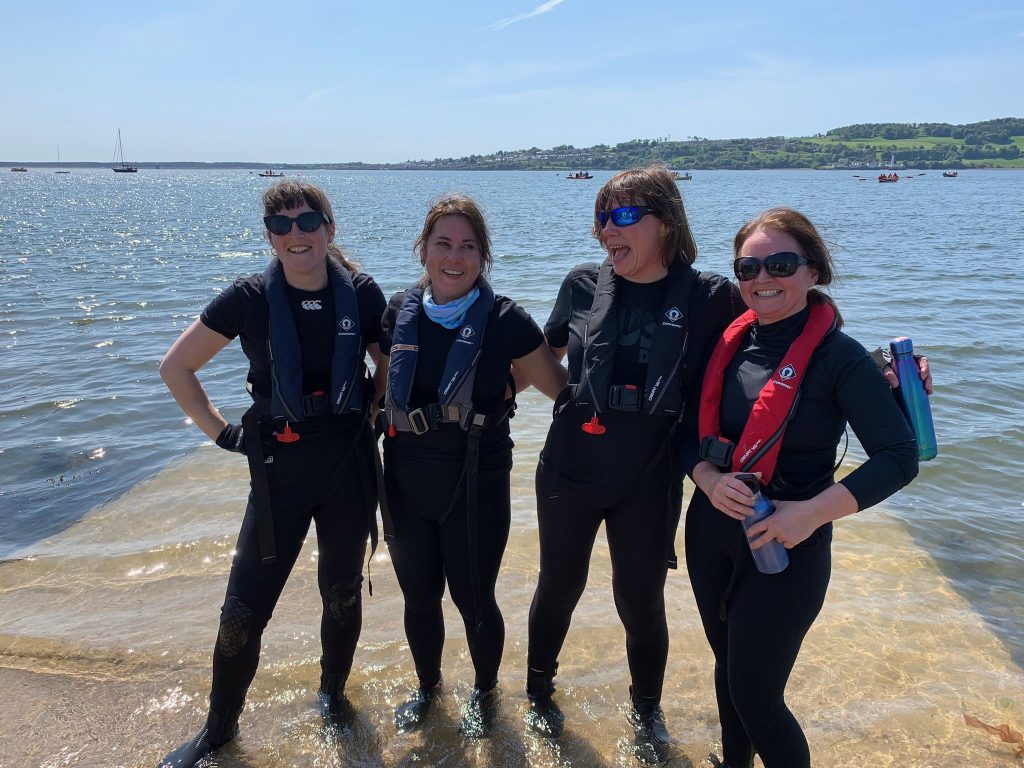 The Novice Mixed crew placed 6th overall out of 10 teams in a tough category and challenging conditions on the water as the tide, and wind proved to be equally strong opponents.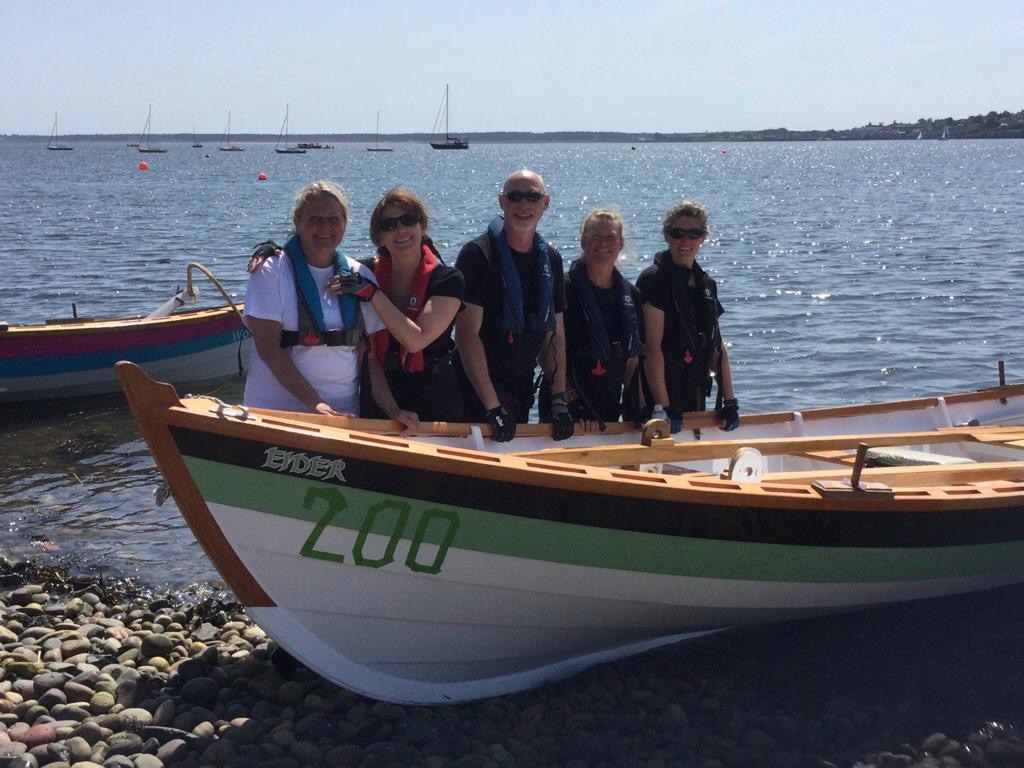 Later in the day, the Open Women team narrowly missed out on a medal after an exciting race to the finish line, coming a very close 2nd in their heat and placing 4th overall.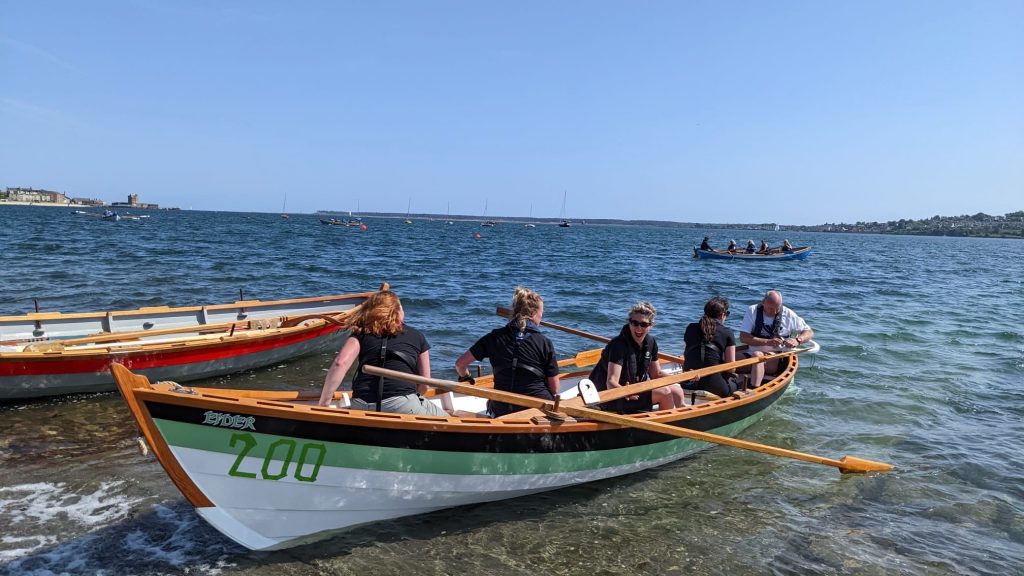 All in all, a fantastic day! Well done to all the rowers whose hard work and commitment over the past several weeks paid off, doing themselves and the club proud! And thank you to all the supporters who came down to cheer the crews on - it all made for a fantastic atmosphere and an unforgettable experience.
Big thanks to the RTYC for a brilliantly organised event and for delivering the sunshine!